The 4th Kildare Town Scout Group have two Beaver Sections, two Cub Sections, a Scout Section, a Venture Section, and we have a Rover Section.
Our Scout Den is located in Presentation Hall, Old Presentation Secondary School, Meadow Road, Kildare Town – see contact us page for directions.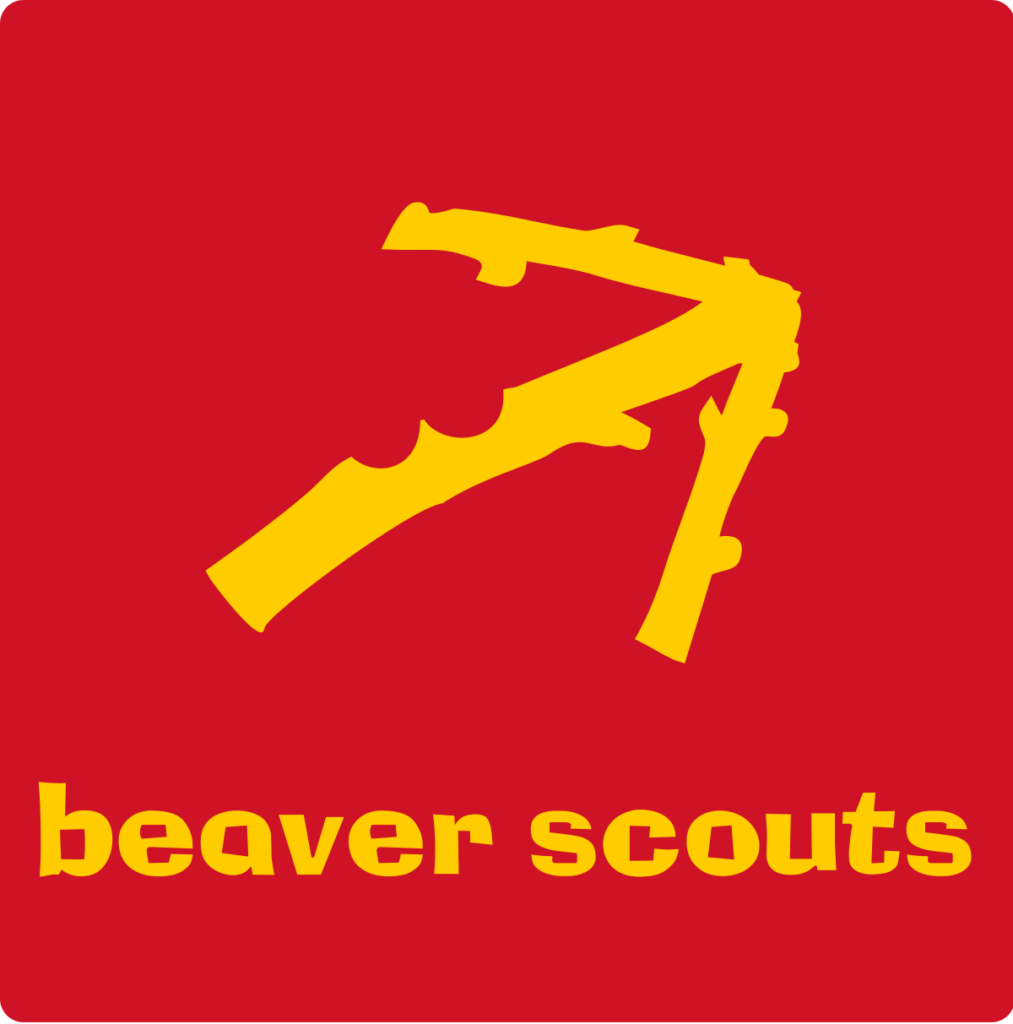 Beaver Section meets on Mondays from 6.30 pm to 7.30 pm & Tuesdays from 7.00 pm to 8.00 pm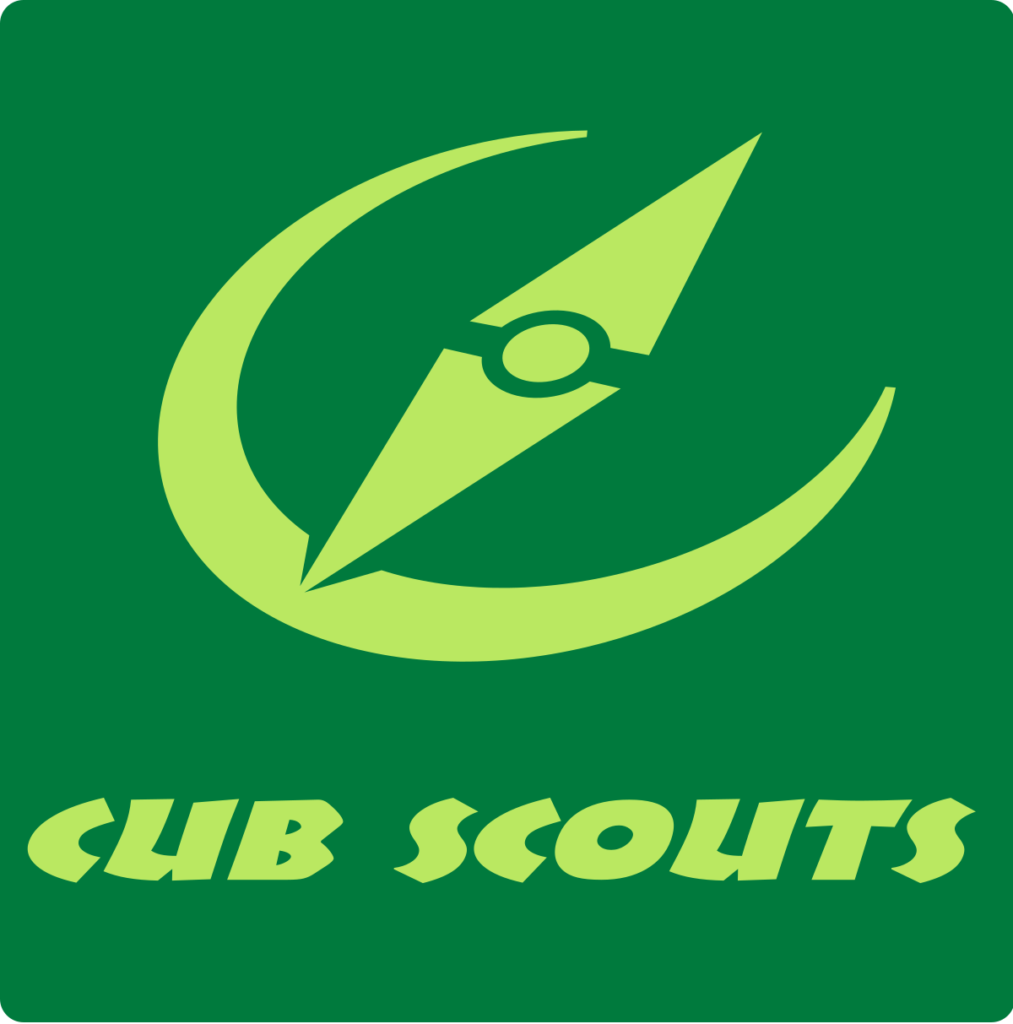 Cub Section meets on Wednesdays from 7.00 pm to 8.30 pm & Thursdays from 6.30 pm to 8.00 pm
Scout Section meets on Mondays from 7.30 pm to 9.00 pm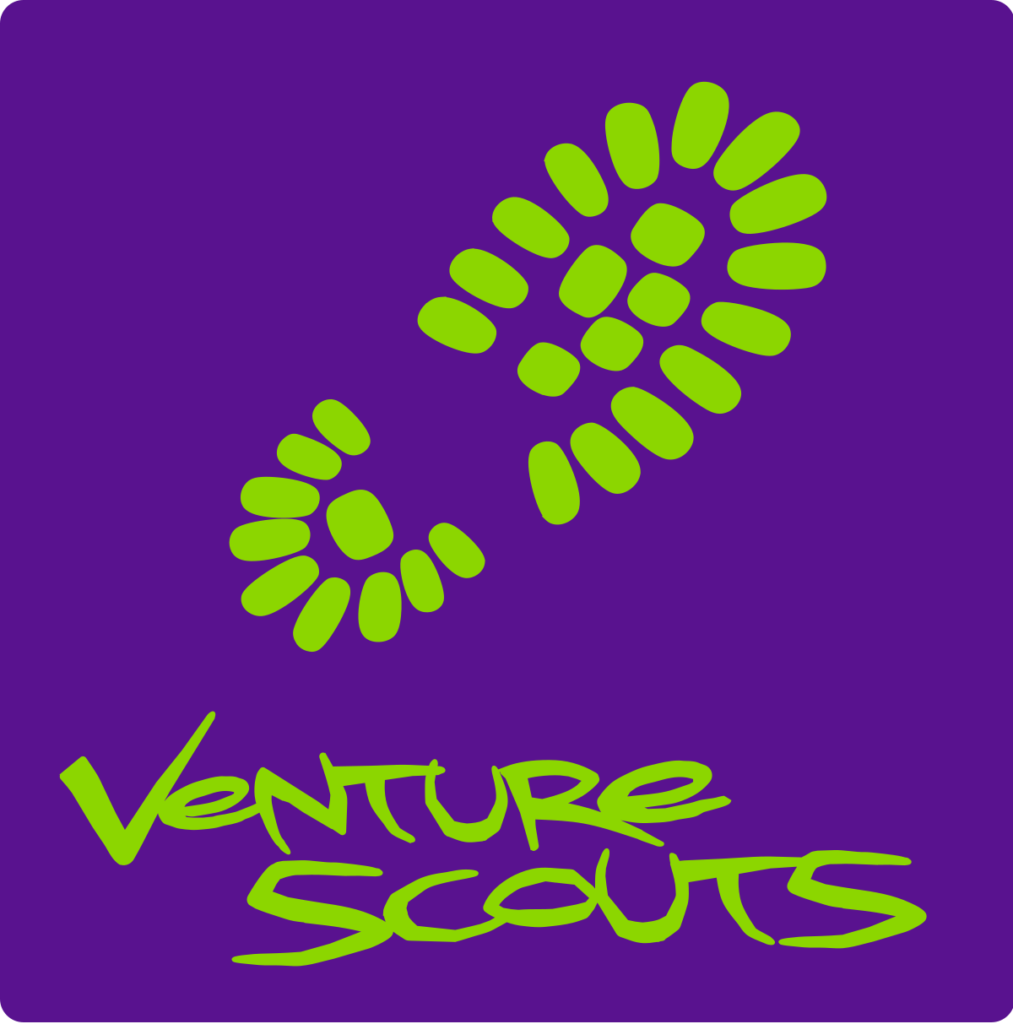 Venture Section meets on Thursdays from 8.00 pm to 9.30pm
Scouting Ireland is the National Scout Association for Ireland and a member of the World Organisation of the Scout Movement.
Scouting Ireland was formed on 1st January 2004 from the two original Scout Associations in Ireland, Scouting Ireland S.A.I. and Scouting Ireland (CSI) – See the History of Scouting in Ireland. Both Associations voted to join together to form a new single Association in 2003, following a decision to set this process in motion in 1998.
Scouting Ireland has over 40,000 members across Ireland, including Northern Ireland where it works in partnership with the Scout Association Northern Ireland, a part of the United Kingdom Scout Association.
The Association is supported by a team of Professional Staff who look after its day to day running.
Scouting Ireland is headed up by a committee of elected volunteers, called the: National Management Committee.